Technical Capacities
Networks Design
Our experience designing Networks is our Competitive Advantage.
Security Solutions
We secure, monitor and pen test computer networks.
Virtualization
Our VM Services are proven to save you money on your Network, we can project saving for you.
Government
Consulting
We work closely with our Government clients to implement best in breed solutions for constituents nationwide.
IP Telephony Services VOIP
Maintaining separate voice, video, and data networks is expensive and limits your ability to deliver cost-effective communications and world-class customer service.
Cloud Computing Consultants
Need help moving or improving your Amazon Cloud environment?  You've come to the right place.
Testimonials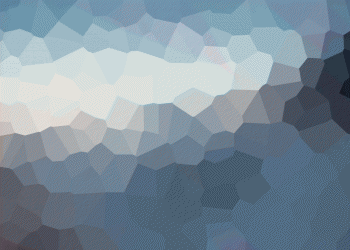 Bernard Lesser
TECHNOLOGY MANAGER
CITY GOVERNMENT
I cannot overstate the contributions and the diligence and dedication demonstrated by ZMtech and the extra hours spent working through complex business process and addressing difficult issues.I am especially grateful for the flexibility and support that you provided in regards to providing highly skilled staff that work extremely well embedded into our existing development team.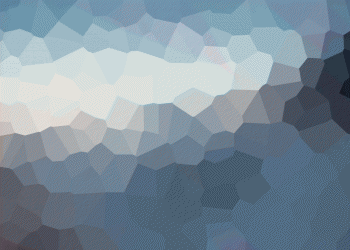 David Ross
Attorney 
Local Law Firm
"ZMtech Tech has serviced my law firm's IT needs in exemplary fashion. I have had several occasions to request that they respond to "emergency" matters involving my computer needs. They responded on each occasion with patience, efficiency and integrity. They know their trade and are problem solvers. I give them my highest professional and personal recommendation." 
–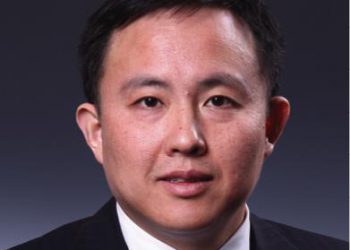 Li Wei Fong
Chief Security Officer
VinChong Ltd.
Mr. Zeray Assefa and his group did an excellent job scanning our Network for vulnerabilities. We are safer and stronger today.
Anika Kapoor
Chairman
Itstobat Partners LLC
ZMtech were professionals and fast from the beginning. They oversaw a Network move to Amazon Cloud that's saved the company thousands annually. We highly recommend Mr. Assefa and his team.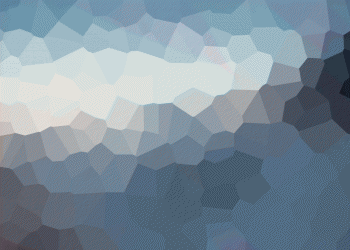 Donald Simpson
Chief Financial Officer
Jamaica International
I've worked with many other IT companies other than ZMtech and none compare to the service ZMtech provides. One of the things I truly appreciate about Steve is his ability to communicate an IT issue in layman's terms. Zen is not just out to make a buck but wants the best solution for his clients. If he makes a recommendation, I trust it because I know he is a man of integrity."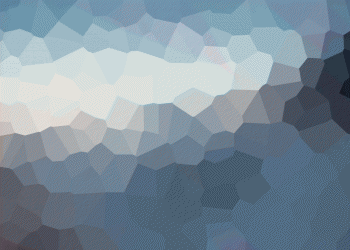 Christian Marcil
Chairman
Harmony Corporation
ZMtech Technologies gave our computers and network system stability and better protections. They communicate well, and response to our requests is both prompt and successful in results. I would recommend ZMtech Technologies services.
October 23, 2016

September 5, 2016

January 22, 2016
Would you like to speak to one of our Network Engineers over the phone? Just submit your details and we'll be in touch shortly. You can also email us if you would prefer.